New procedure for declaring a need for palliative care
Coronavirus / Covid-19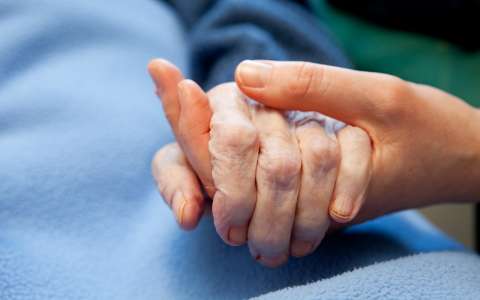 During the state of crisis, temporary measures are put in place to speed up the palliative care process.
Thus, the declaration for obtaining palliative care must:
The declaration will be approved by the CNS within 2 working days (instead of the usual 3 working days) of its receipt.
The starting date of the entitlement may not be anterior by more than 5 working days to the date of reception of the declaration by the CNS .
The extension of entitlement to palliative care is granted by the CNS under the same terms and conditions as for the initial period.