Extension of the childcare service voucher scheme subscription contracts.
Coronavirus / Covid-19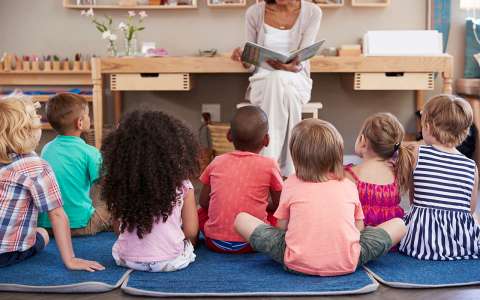 Due to the closure of schools and childcare facilities to combat the spread of Covid-19, contracts for childcare service vouchers (CSA) are automatically extended.
This measure applies to contracts that come to term during this period of closure.
At the end of this period, the parents concerned must apply for renewal of the CSA contract.