Political leave: claim for reimbursement or compensation of hours of political leave for 2019
Coronavirus / Covid-19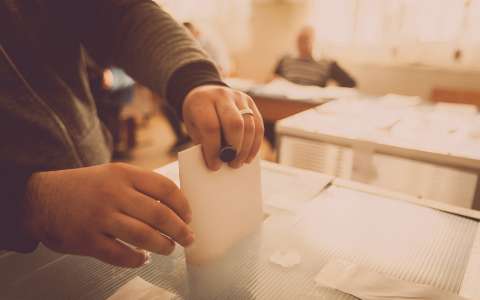 Claims for reimbursement and compensation for the hours of political leave of local elected representative for the year 2019 are still being processed during the state of crisis.
These claims can be made:
via MyGuichet.lu; or
on a provisional basis, by sending scanned claims via e-mail to finances@mi.etat.lu.
During the state of crisis, it is preferable not to submit these applications by post if possible.
As a reminder, the claim for reimbursement or compensation of political leave hours taken in 2019 must be submitted before 30 September 2020.