Measures concerning subsidised rental housing files
Coronavirus / Covid-19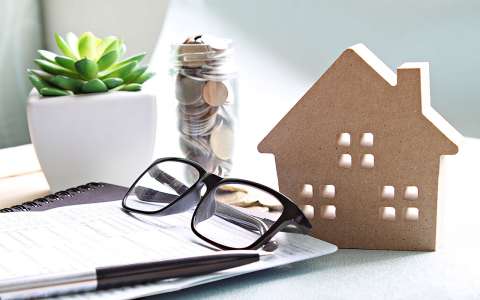 As a result of the Covid-19 crisis, the deadlines that apply to the procedure for obtaining subsidised rental housing have been extended until 31 October 2020.
These changes apply to the time limits for the submission, investigation and follow-up of files.
This is done in order to:
to prevent prospective tenants and tenants from suffering any prejudice whatsoever from the consequences of the pandemic;
to ensure equal treatment of prospective tenants and tenants by all public developers.