CEDIES financial aid application: Deadline 30 April 2020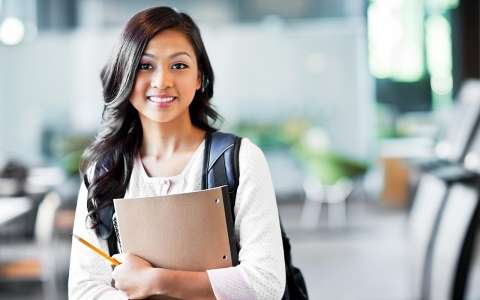 Students who wish to benefit from financial aid for higher education are reminded that they must submit their application before 30 April.
Due to the current situation related to Covid-19, the application can be submitted even if you do not have all the necessary supporting documents to complete the file.
To ensure a prompt processing of your application during the situation related to Covid-19, you can exceptionally submit it by email at the following address: aide-fi@mesr.etat.lu.
If prompted by the MyGuichet.lu assistant to attach a supporting document that you are missing, you can scan a handwritten note on blank paper that states that the document concerned is not yet available and upload this to attach it to your application.