Measures in favour of professional drivers
Coronavirus / Covid-19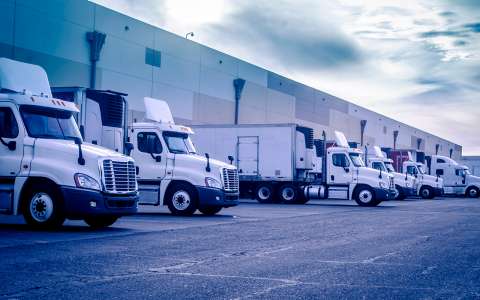 Professional drivers generally have to undergo training in order to be able to practise their profession throughout the European Union Member States.
However, due to the Covid-19 crisis, this training can no longer be provided.
Therefore, the period of validity of the certificates attesting the qualification as a professional driver is extended during the state of crisis.
This measure applies to training certificates for professional drivers which will expire during the state of crisis. These certificates are renewed for a period of 6 months.
Thus, professional drivers of busses (driving licence D) and heavy-duty trucks (driving licence C) whose certificate is expiring during the state of crisis are requested to go to the National Society of Automotive Traffic (Société nationale de circulation automobile - SNCA) to obtain a provisional driver's certificate of qualification.
During the state of crisis, driver qualification certificates may temporarily be issued to drivers who have their normal place of residence in Luxembourg.