Support for businesses investing in setting up teleworking
Coronavirus / Covid-19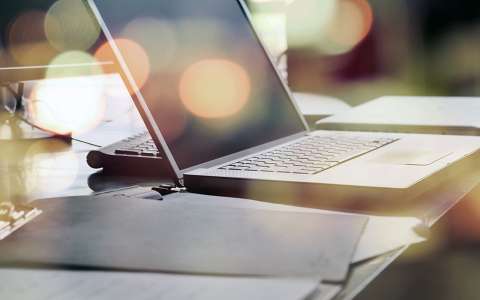 In the fight against the spread of Covid-19, teleworking is recommended wherever possible.
However, not all businesses are equipped to meet the demand for teleworking.
To remedy this situation, measures are taken in favour of businesses which invest in infrastructure to set up a teleworking system.
Thus, the businesses concerned may apply for financial aid under the general investment aid scheme granted by the General Directorate for Small and Medium-Sized Enterprises of the Ministry of the Economy.
Interested businesses can contact the General Directorate for Small and Medium-Sized Enterprises: