Support for companies reorienting their production to masks and hydroalcoholic gels
Coronavirus / Covid-19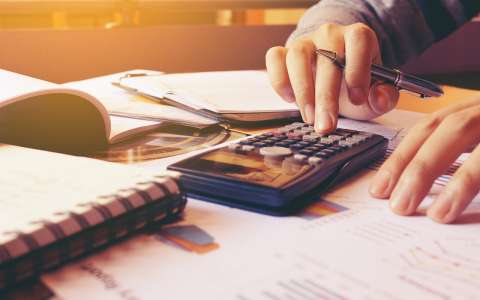 As part of the fight against the spread of Covid-19, there is a growing demand for protective equipment such as protective masks and hydroalcoholic gel.

In order to be able to meet this demand, businesses that redirect their production chain to produce these essential goods during the health crisis can benefit from state aid.
Indeed, 100 % of the investment costs linked to the reorientation of this production are borne by the General Directorate for Small and Medium-Sized Enterprises through so-called "de minimis" aid.
The granting of this financial aid is limited to the duration of the health crisis.
Interested businesses can contact the General Directorate for Small and Medium-Sized Enterprises at the Ministry of the Economy: