Continuity of the early retirement allowance in the event of resumption of work in an essential sector of activity
Coronavirus / Covid-19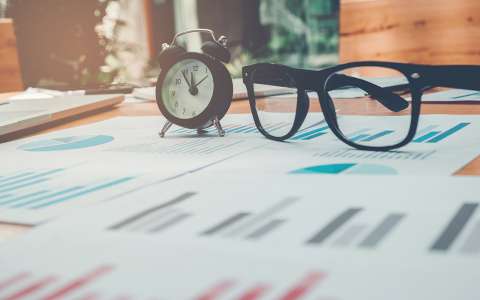 For the duration of the state of crisis related to Covid-19, the Government has decided to temporarily maintain the early retirement allowance in the event of resumption of activity in an essential sector as determined by the Government.
This resumption of activity must take place within the framework of an agreement concluded between:
an employer carrying out essential activities in one or more essential sectors as determined by the Government;
one of their employees receiving the early retirement allowance.
The employer must communicate the list of employees concerned to the Ministry of Labour, Employment and Social and Solidarity Economy.

As regards the employee in early retirement, the salary received during the crisis period remains neutral and will not be taken into account in the calculation of their annual ancillary income.
As a reminder, an employee who resumes their professional activity loses, in principle, the right to the early retirement allowance if this resumption of activity brings an income which, over a calendar year, exceeds half of the social minimum wage per month applicable to the employee concerned.