Suspension of expiry periods for building permits
Coronavirus / Covid-19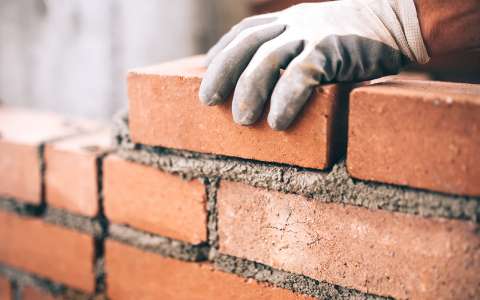 A building permit is in principle valid for one year. After this period, it is no longer valid.
However, the Government has decided to suspend this one-year expiry period during the state of crisis related to Covid-19.
This measure is applicable only on condition that the building permit did not expire before the beginning of the state of crisis, i.e. before 18 March 2020.
This suspension also applies to:
the time limit for consultation by the public in the premises of the communal administration of the construction plans related to the building permit;
the time limit for objections against the building permit before the administrative courts. The time limit is 3 months from the day the building permit is posted on the building site.
Moreover, this suspension only temporarily halts the expiry period without erasing the period that has already elapsed since the building permit was issued.