Measures taken for apprenticeships
Coronavirus / Covid-19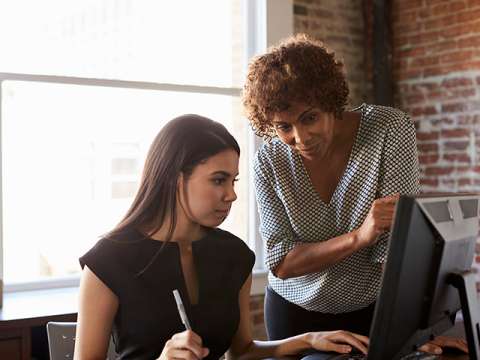 Due to the Covid-19 crisis, the deadline for signing new apprenticeship contracts will be extended beyond 31 October 2020.
Moreover, for the current year, apprentices are exempt from the employer's modules in the second half of the year. These modules are therefore considered as having been successfully completed.
As a reminder, the apprenticeship prepares for obtaining various diplomas:
the technician's diploma (diplôme de technicien - DT);
the vocational aptitude diploma (diplôme d'aptitude professionnelle - DAP);
the vocational capacity certificate (certificat de capacité professionnelle - CCP).
It consists of periods of training in school and practical training in a professional environment.