Possibility to increase the working hours in core sectors of activity
Coronavirus / Covid-19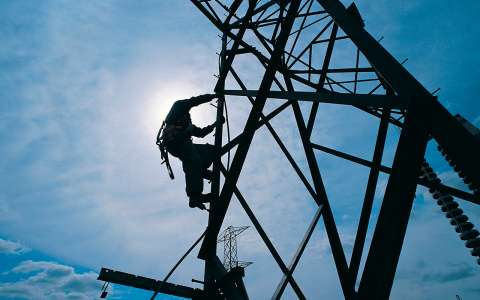 For the duration of the Covid-19 crisis and due to the increased activity in activities essential for the maintenance of the vital interests of the population and the country, namely:
public services necessary for the proper functioning of the State;
the health and care sector, including hospital activities and medical analysis laboratories;
the production and distribution of energy and oil products;
the food sector;
the production and distribution of water;
the collection and treatment of waste water;
the removal and management of waste;
public transport;
transport, transhipment and freight forwarding services;
systems for the exchange, payment and settlement of instruments;
postal and telecommunications services;
caretaker, security, cash transportation and cleaning services;
essential activities related to the operation of the financial sector and the insurance and reinsurance sector.
The undertakings concerned may, subject to certain conditions, submit their application to the Ministry of Labour, Employment and the Social and Solidarity Economy for an increase in the working hours of their employees to a maximum of:
12 hours per day;
60 hours per week.
The application can be submitted online. It must include the following information:
the maximum number of daily and, eventually, weekly working hours applied for;
the number of workers concerned;
the staff delegation's opinion;
where there is no staff delegation, the Minister may request the opinion of trade union organisations proving general national representativity. In this case, the trade unions concerned have to submit their opinion within 12 hours following the request;
the reason for resorting to these derogations in the context of the sanitary crisis;
the beneficial effects of the derogation;
the compensatory measures proposed to the employees concerned.
Applications must:
be limited to what is indispensable and strictly necessary;
be adequate and proportionate to the aim pursued. This purpose must be clearly stated by the employer in the application.