New: a simulator for the rental deposit is now available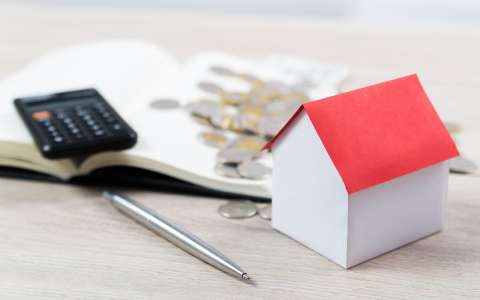 Persons who wish to rent accommodation but who do not have the necessary means to advance the rental deposit (e.g. a guarantee of solvency or surety required by the lessor), can apply for financial aid to finance the deposit required.
If the applicant meets all the criteria, the Ministry of Housing (Ministère du Logement) will stand as guarantor. In return, the tenant will have to commit to saving the total amount of the rental deposit over a period of 3 years. This sum must be repaid to the ministry if the landlord applies to the Government for the payment of the guarantee.
For further information on how to apply and the conditions for granting state aid to finance a rental deposit, you can consult our explanatory information page.