Precautionary measures during the heatwave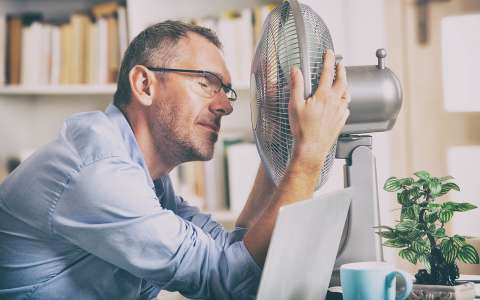 The summer is often accompanied by a heatwave, which can lead to serious health problems for frail people.
The following are particularly at risk from the high heat:
infants;
the elderly;
people with chronic illnesses (heart disease, kidney disease, mental illness, etc.).
As a reminder, certain recommendations are to be followed in case of a heatwave:
drink at least 1.5 litres of water per day;

spend several hours in the shade or in the cool;

avoid intense physical activity during the hottest hours of the day;

close shutters and blinds during the day;

refresh yourself by taking partial showers or baths.
Go daily to the homes of frail people in your entourage who live alone. Make sure they have enough mineral water and drink enough of it.
As a reminder, people who are registered for the heatwave plan benefit from home monitoring visits and hydration assistance.