What is the purpose of a business plan when setting up a business?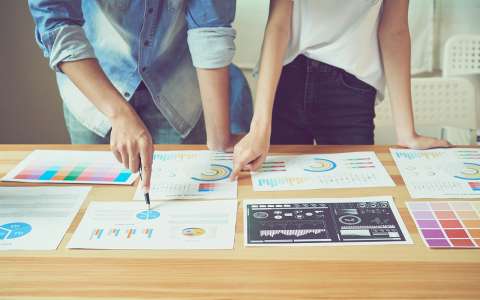 Before setting up a business, you must ask yourself some fundamental questions about all the aspects of the project and find the appropriate answers.
The outcome of these reflections should be formalised in a summarised document called "business plan".
Throughout an entrepreneurial project, the business plan is an essential strategic and communication tool. It is used:
internally to allow you to:

structure and plan your project;
monitor the development of your project and to regularly inform the stakeholders;
motivate the staff;

externally to allow you to:

sell your project;
communicate with the outside world to obtain financing and support.
The business plan must be adapted to the needs and expectations of different audiences. When reading the document, each audience should have the feeling that you are presenting a consistent and sound project.
You have to present all aspects in your project, including the human and strategic, but also the financial and technical aspects.