Join the information session on accreditation of prior and experiential learning (VAE)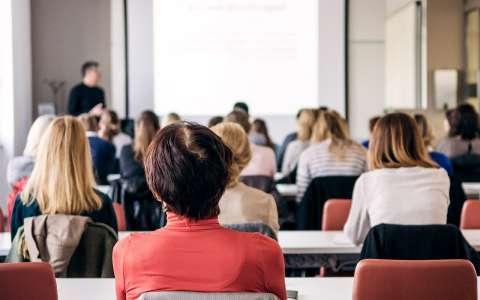 Have you acquired in-depth competencies in a specific area in the framework of your professional activity or other (extra-professional activity, voluntary work, etc.) and do you wish to obtain a diploma certifying these competencies and your know-how?
Then you should come and participate in one of the information sessions on accreditation of prior experiential learning in the premises of the Luxembourg Lifelong Learning Center:
in Luxembourgish: on 14 or 21 October 2019;
in French: on 7 or 18 October 2019.
The accreditation system allows to increase the value of your professional or extra-curricular experience by obtaining a diploma.
The VAE procedure can be carried out during an employment relationship and is aimed at persons who have worked for at least 3 years (5,000 hours) in a specific field.
Under certain conditions, you may therefore obtain a diploma in said field, hence providing proof of your knowledge and compentencies which are contained in the programme of the qualification aimed for.
The procedure to follow will be explained during the free information sessions. If you are interested in participating, don't forget to sign up!
While waiting for the information sessions, you can find out more about VAE on Guichet.lu!