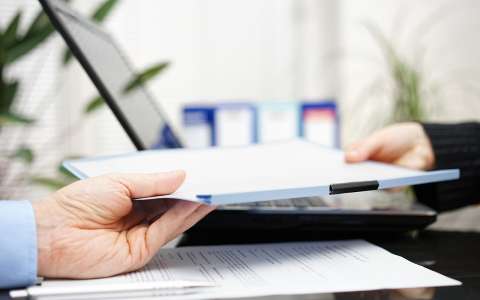 The Government IT Centre (Centre des technologies de l'information de l'Etat - CTIE) is looking for a German translator for a fixed-term contract until 31 August 2021.
Are you interested in this job? Please ensure that you meet the requirements before applying:
you are an EU national;
you have a bachelor's degree in translation or applied languages, or equivalent;
you master the 3 administrative languages: French, German and Luxembourgish, as well as English;
you have experience in translation;
you master legal and/or economic terminology and standard office software;
you are familiar with IT tools (Wordbee, CMS) as well as administrative procedures and processes in the Luxembourg context.
You must submit your cover letter and copies of your diploma and CV via MyGuichet.lu no later than 23 September 2019.
Your tasks will consist in:
the translation of editorial content from French into German and English;
the revision of editorial content in the 3 target languages: German, English and French;
the quality assurance and online publication of this content;
translation management using the assisted translation platform Wordbee;
the management and maintenance of multilingual glossaries.