Choosing the legal form of a business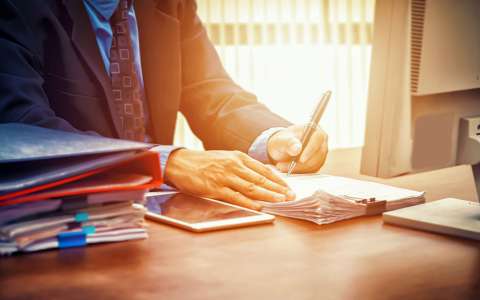 Different forms of businesses and companies exist, such as:
sole proprietorships (entreprise individuelle);
partnerships:

ordinary partnership (société en nom collectif - SENC);
limited partnership (société en commandite simple - SCS);

capital companies:

public limited company (société anonyme - SA);
partnership limited by shares (société en commandite par actions - SCA);
European company (societas europea - SE).
The limited liability company (SARL) and the simplified limited liability company (SARL-S) are 2 types of hybrid companies. They belong to both the:
partnership form: limited number of partners and strict rules for the transfer of company shares;
capital company form: the financial liability of the partners is limited to the level of their contribution to the company capital.
Each form of business/company has its specificities, in particular with respect to the creation, the partners, the management and tax.
All these aspects must be taken into consideration when choosing the most suitable form for the business project. Depending on your choice:
there is no need for the articles of association or, the articles of association will have to be established either by a notary or by private deed (no notary required);
you personal financial liability may be engaged.