EUROPEANMOBILITYWEEK: enjoy public transport for free!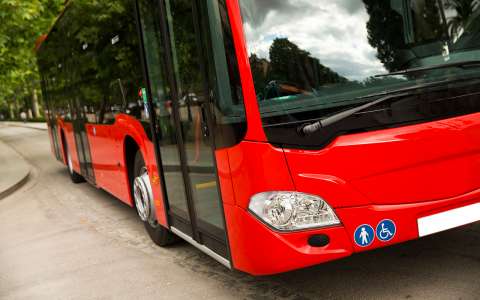 Luxembourg is repeating its participation in the European mobility week. It will take place from 16 to 22 September 2019.
You can take advantage from free public transport in Luxembourg during this week!
This year's theme is Walk with us! because walking is an alternative, cheap and ecological mode of transport.
A variety of events and activities are organised by the participating communes: taking walks, bike touring, presentation of electric vehicles and bikes, etc.
Get more information from your commune and consult the national programme on the website mobiliteitswoch.lu!