Come and join the Entrepreneurs' Days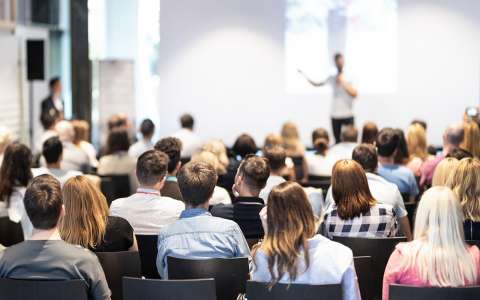 The House of Entrepreneurship will be hosting a series of workshops on entrepreneurship on 24 September and 9 October 2019.
The Entrepreneurs' Days give you the opportunity to collect information and exchange professional experiences during different workshops in order to help you complete your project.
The workshops will be held in French and English.
N.B.: only limited spaces available. Registration for the workshops is strongly recommended.
Be informed that a public Keynote Speech will take place at the Chamber of Commerce on 9 October from 18.30 to 20.00.