Benefit from childcare service vouchers!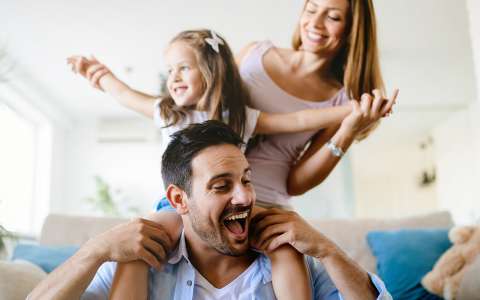 Are you the parent of a child who is below the age of 13 and/or who attends a basic education establishment?
Take advantage of the childcare service voucher scheme (Chèque-Service Accueil - CSA)!
You will benefit from reduced rates in all eduction and care establishments (crèche, day care, etc.) that are recognised CSA service providers.
The amount of the CSA varies between EUR 3.75 and EUR 6 per hour depending on your financial situation and the type of childcare facility or provider. The financial participation is limited to 60 hours per week.
You can also take advantage of the CSA if you are a non-resident, provided that:
you are:
receiving the Luxembourg family allowance for the child for whom you are seeking the CSA.
Interested?
You can sign the membership agreement at the communal administration of your place of residence, or at the Children's Future Fund (CAE) if you are a non-resident.