Do you have questions about digitalisation? Come an join the Q&A session organised by the Go Digital team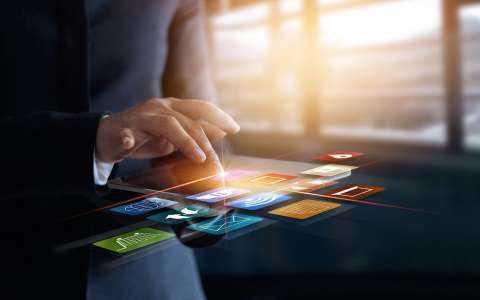 The Go Digital team welcomes you to the House of Entrepreneurship for a question and answer session.
5 events on digitalisation are planned:
9 September from 17.30 to 19.30: opportunities offered by digitalisation;
26 September from 17.30 to 19.30: Facebook from A to Z;
21 October from 17.30 à 19.30: all about digital marketing;
4 November from 17.30 à 19.30: client acquisition: changing prospective customers into regular customers;
2 December from 17.30 to 19.30: the offer from Go Digital to implement a digital tool in your business.
Participants are encouraged to prepare 5 questions in advance.
Please note that the number of available places is limited. Registration is therefore mandatory.
Also remember to find out about the various aids you can receive for the digitalisation of your company.