Additional time for RBE registration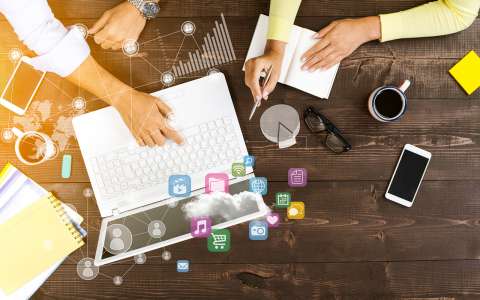 If you are an entity registered in the Trade and Companies Register (RCS), you are required to declare your beneficial owners in the Register of Beneficial Owners (Registre des bénéficiaires effectifs - RBE).
An additional administrative period of 3 months has been granted to companies that have not yet registered with the RBE. Registration with the RBE will remain free of charge until 30 November 2019 inclusive.
The registration of beneficial owners must be carried out online with a LuxTrust certificate. After identification, you will be able to fill in an electronic declaration form. You must complete the form and add the required supporting documents.
Within 3 workdays, you will receive a receipt confirming the registration in the RBE.