Special home adaptations for people with reduced mobility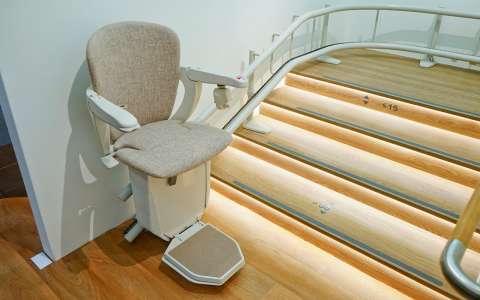 People with one or more motor disabilities may, under certain conditions, obtain a subsidy for the purpose of adapting their home to their needs.
Tenants and usufructuaries need the agreement of the owner (even tacitly).
The subsidy can only be granted once to a given beneficiary.
The subsidy amounts to 60 % of the cost of works but cannot exceed EUR 15,000.
This financial aid may be combined with other housing-related government aids.
The subsidy is paid as the special adaptation works progresses, upon submission of the corresponding invoices.
If you are interested in receiving this subsidy, you can read about the conditions for benefiting from it on our website.