Information session on the declaration of hazardous mixtures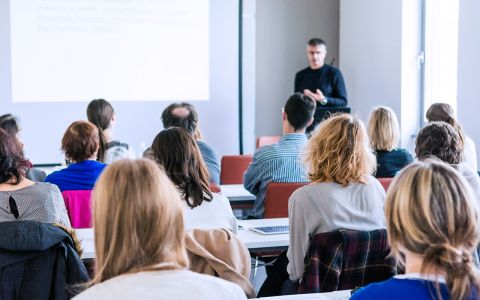 In collaboration with the Environment Agency and the Ministry of Health, the REACH&CLP Helpdesk Luxembourg is organising an information session on the obligations relating to the declaration of hazardous mixtures in Luxembourg.
In the framework of the CLP Regulation, companies are required to declare the dangerous mixtures they place on the European market.
In March 2017, a new regulation introduced an annex to the CLP Regulation, providing a more detailed legal framework for the information to be provided and the format to be used. The implementation deadline for the new format is 1 January 2021.
The aim of this information session is to inform you on:
the latest developments in regulatory requirements;
the reporting system put in place to declare dangerous mixtures in Luxembourg.
The session will take place on Thursday, 7 November 2019 from 14.00 to 16.00 at the LIST Administrative Building in Esch-Belval (1, avenue du Rock'n'Roll). It will be held in French.
Registration is free of charge but mandatory. You can register on the page dedicated to the event.