Package holidays or linked travel arrangements: Check the guarantees provided by your tour operator!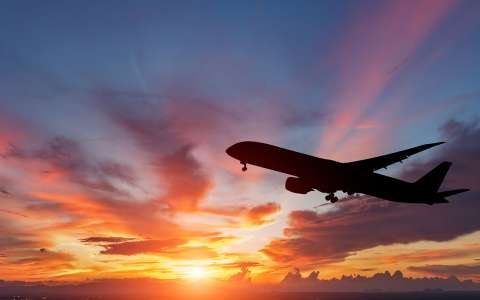 Have you concluded a package holiday or a linked travel arrangement?
You benefit from a high level of protection:
with regard to your right to information when concluding the contract(s);
in the event of the tour operator's insolvency.
Your repatriation is also guaranteed.
Do you have any doubts about the guarantees offered by your Luxembourg-based travel professional (tour operator / retailer / linked travel arrangement provider)?
You can check here whether or not your Luxembourg travel professional benefits from repatriation and insolvency insurance for package travel or linked travel arrangements.
Please note: if your trip or linked travel arrangement ("package") has been organised by a tour operator not established in Luxembourg, you must inquire in the country in which your purchased your package.