Organ donation: remember to ask for your "Passeport de vie"!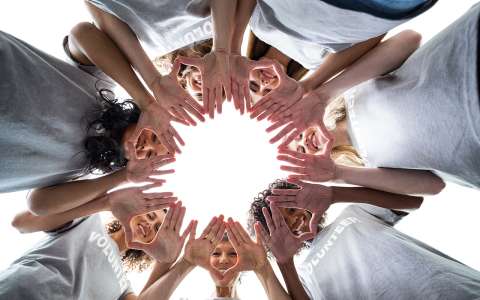 Do you live in Luxembourg and do you wish to donate your organs after your death?
In Luxembourg, there is an assumption of solidarity. Hence, unless a person has explicitly refused to donate their organs, each one is assumed to having accepted to donate their organs after their death.
However, and in order to protect your relatives from having to decide on whether or not to donate your organs, you can express your wishes in writing, regardless of your age.
The Ministry of Health has created an organ donor card called "Passeport de vie". This card is free and can be obtained at pharmacies, medical practices, communal administrations, the Guichet.lu reception desk, etc.
It can also be ordered online.
The donation of organs is:
anonymous: the law guarantees the anonymity of the donor and the receiver. The family of the donor may be informed about the organs that were removed, as well as the result of the transplants;
free: any form of remuneration in return for one or more organs is prohibited by law;
an act of solidarity, which can save lives.
Think about it!