Supplementary allowance for disabled children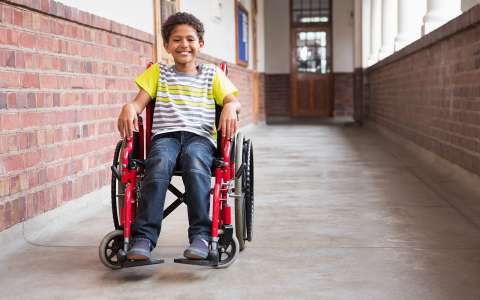 If your child has one or more disabilities, you are entitled to a specific allowance which can be used to compensate for the possible expenses in relation with your child's disability.
Your child must:
already be a beneficiary of family allowances;
suffer from one or more conditions resulting in a permanent deficiency or loss of at least 50 % of their physical or mental capacity in comparison to a normal child of the same age.
The allowance is no longer due from the month following the child's 18th birthday: The allowance may continue to be paid until the day of the young person's 25th anniversary, provided that the disabled young person continues to satisfy the conditions regarding education in order to continue to be entitled to family benefits.
Find out how to benefit from the allowance by consulting our information page on the subject.