Citizens
Business
MyGuichet.lu
Guichet.lu thanks its users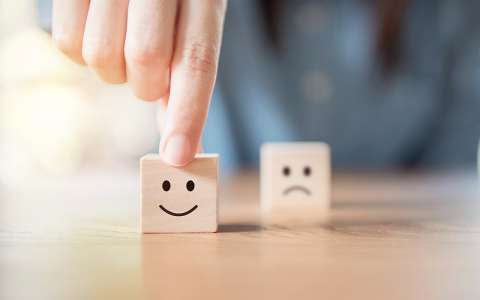 Guichet.lu arrives at the 5th place in the ranking of the most preferred brands in Luxembourg according to KPMG's annual survey.
The Guichet.lu family, i.e. the information portal, the interactive platform of MyGuichet.lu and the helpdesk warmly thank all of their users who are regularly turning to them for their administrative formalities.
In 2018, you were more than 3,300,000 individuals to have visited the information pages on Guichet.lu; there were 37,000 requests to our helpdesk and more than 142,000 persons had a private eSpace on MyGuichet.lu.
Thank you for your trust.
We also extend our thanks to all of our partner administrations, who verify and validate the information published and who greatly contribute to the quality of the information published.