Business and human rights: find out more about best practices!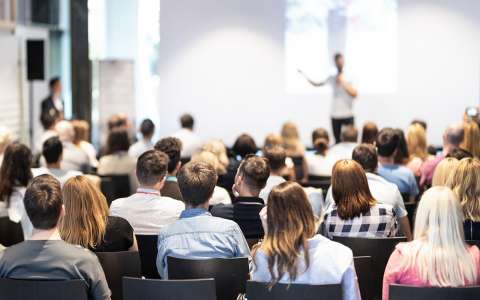 Are you running a multinational company?
A company is in constant interaction with the state, the civil society, customers and individual persons.
You are aware of the impact of business activities on human rights and you wish to reduce or eliminate all negative impacts?

On 22 October 2019 at 17.00, the ministry of the Economy in partnership with the Luxembourg Employer's Association (Union des entreprises luxembourgeoises - UEL) and the National Institute for Sustainable Development and Corporate Social Responsibility (Institut national pour le développement durable et la responsabilité sociale des entreprises - INDR) is organising the conference "Business and human rights".
A panel of different economic actors will debate in order to identify the best practices for businesses with respect to human rights.
The conference is free of charge and will be held in French and English. A simultaneous translation will be provided in both languages.
Register now using the online form.