Annual Export Control Forum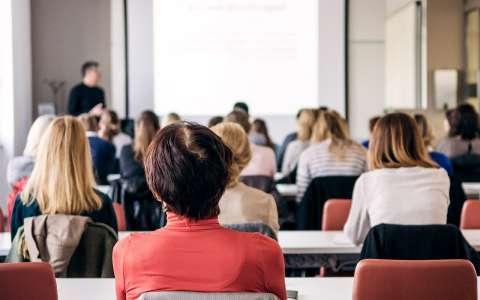 The next Annual Export Control Forum will be held in Brussels on 13 December 2019, at the Albert Borschette Conference Centre (CCAB), 36 rue Froissart (room CCAB0A).

The Forum will bring together experts from EU Member States and the European Parliament, industry, academia and civil society to learn and exchange ideas about export control issues.
It will provide an opportunity to review ongoing export control implementation and the latest developments in the EU and globally. Discussions about the future of export controls at the level of the EU and internationally have also been scheduled.
The registration for participation before 1 December 2019 is mandatory. Practical information about the event can be found at this address.