Changes with respect to the Binding Tariff Information (BTI)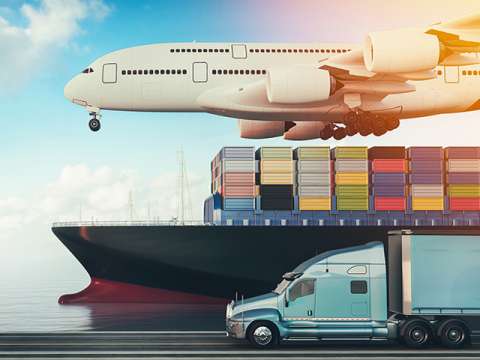 Does your company import or export goods from or to Luxembourg?
From 1 October 2019, Binding Tariff Information applications (BTI) as well as the BTI management must be carried out online. Applications in paper format are no longer accepted.
With the BTI, the customs authorities will guarantee that your company receives a tariff classification which is valid in all of the European Union (EU).
All procedures regarding the BTI must be carried out using the EU Customs Trader Portal intended for BTI users.
Before submitting a BTI application online, please ensure that you have already requested:
an Economic Operator Registration and Identification (EORI) number from the Customs and Excise Agency;
a user account and password from the Customs and Excise Agency for the identification and authorisation service of the EU Customs Trader Portal.
A BTI is generally valid for 3 years.