Business
Citizens
MyGuichet.lu
The BnL has moved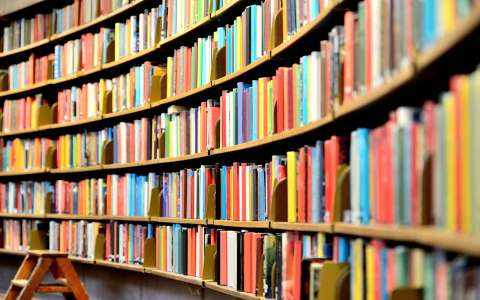 Since today, 1 October 2019, the Luxembourg National Library opens its doors at:
37D, avenue John F. Kennedy
L-1855 Luxembourg/Kirchberg
The opening is taking place today at 14.00. You can find all the library's usual collections at this new address!
The legal deposit of your publication with the BnL must be carried out with MyGuichet.lu. In the same fashion, the ISBN/ISMN/ISSN identification numbers have to be requested using MyGuichet.lu.