Inventory of hazardous jobs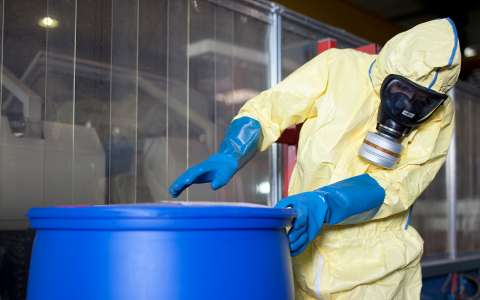 As an employer, you must ensure the safety and protect the health of your salaried workers.
You have to assess all the risks in the workplace. The assessment will enable you to:
establish an inventory of hazardous jobs using a practical guide;
organise medical supervision;
define the necessary procedures for the prevention of occupational risks and accidents at work.
In particular, a hazardous job is a job which:
exposes workers to a risk of occupational illness or accident;
involves an activity likely to put in serious danger the health and safety of other workers or third parties.
You must send a declaration of risks in the workplace to the Occupational Health Department every 3 years.
You can consult our information sheet in order to find out about how to establish and submit the declaration of risks in the workplace.