Declare and pay your tax on insurances using MyGuichet.lu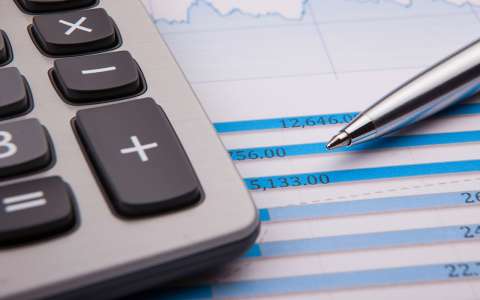 If you are managing a non-life insurance company or if you are representing such a company in tax matters, you are required to submit an Insurance Premium Tax return (IPT) every quarter.
Since 1 October 2019, you can submit your IPT return to the AED using the MyGuichet.lu assistant or submit it in paper format before the end of the month following the taxable period.
Your IPT return must contain all necessary data in order to calculate the amount of tax, i.e.:
the net amount received in premiums;
the applicable tax rate;
the amount of tax for each type/category of insurance for which policies were sold.
The amount of tax established is due and must be paid.