The documents I need when going on holiday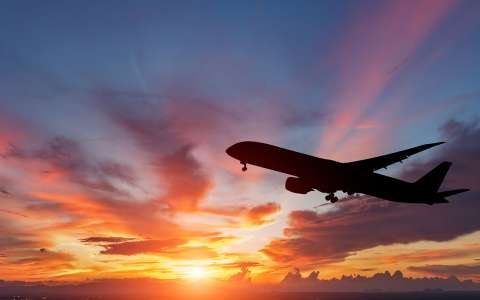 Are you planning to go on holiday abroad? Then you should remember to check if you have all the required documents and if they are still valid in order to travel with peace of mind.
You can find out about the documents required by checking with your travel agency or the embassy of the destination country.
If you are travelling within the EU or the EEA (European Economic Area), a simple ID card (compulsory from the age of 15) or a passport will suffice. Outside of the EU, you will require a visa in certain cases.
You must also remember to bring your social security documents. The European health insurance card issued by the CNS is compulsory if you require treatment abroad. The card guarantees the coverage of health expenses incurred on site or their reimbursement.
For countries bound by a bilateral agreement with Luxembourg, the insured person is required to present a certificate of health care which certifies that you are entitled to benefits in kind.
Your underage child is travelling without you and/or your spouse? A written parental authorisation is required in this case.
Be reminded that some of these documents can directly be requested online with MyGuichet.lu.