Trial period: advance notice must be respected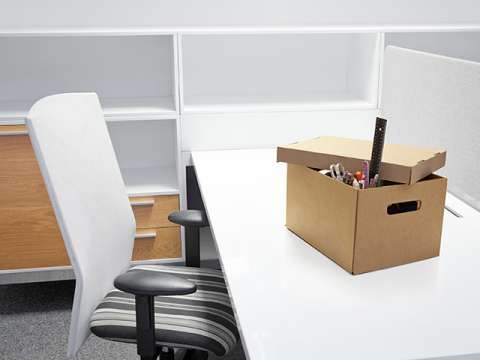 At the beginning of an employment relationship there is a trial period. Its purpose is to test the skills of the recently hired employee. During this period, the employer and the employee can terminate the employment contract unilaterally, quickly and without compensation (except during the first 2 weeks for serious reasons).
An employer wishing to terminate the employment contract must, however, give an advance notice that depends on the initial duration of the planned trial period. The period of notice varies between 3 days and 1 month.
The employer must also notify the termination of the contract in writing either:
by registered letter with acknowledgement of receipt;
by hand delivery of a copy of the letter to the employee, against signature.
The employer does not need to communicate the reasons for the dismissal except in case of termination with immediate effect.
It should be noted that employees on sick leave are protected against dismissal, as are pregnant employees until the end of the protection period.