The communal referendum in Leudelange: vote by post!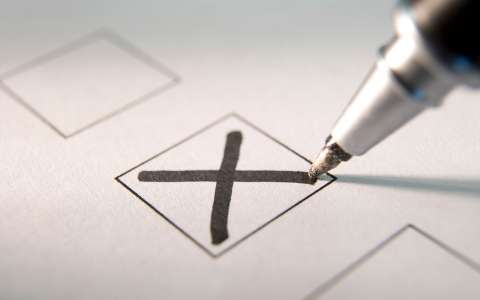 The Leudelange commune is organising a communal referendum on 26 May 2019, the same day as the European elections.
The residents in the commune will be asked if they prefer the Leudelange commune to be attached to the Central electoral district instead of the Southern electoral district.
If you are residing in Leudelange and/or are registered on their electoral roll, you have to participate in the referendum.
Voting is mandatory for all voters registered on the electoral rolls in the commune.
However, you can choose to vote by post. The request can be made either:
electronically on MyGuichet.lu;
by post on plain paper or on a pre-printed form to be obtained from your communal administration in Leudelange.
If the application is submitted by electronic means, it must be signed by the voter using their electronic ID card or their LuxTrust product before submitting it via MyGuichet.lu.
Please note: The application has been correctly submitted to the relevant body if the "Status" column of the procedure in "MyGuichet.lu / My procedures" shows "Sent". The submission of the procedure will be confirmed with an email sent to the voter's email address indicated in MyGuichet.lu.
The request for postal voting must be received by the communal administration in Leudelange on:
16 April 2019 at the latest, if the polling card has to be sent to an address abroad;
2 May 2019 at the latest, if the polling card has to be sent to an address in Luxembourg.