Tutorial: using and filling in interactive forms on Guichet.lu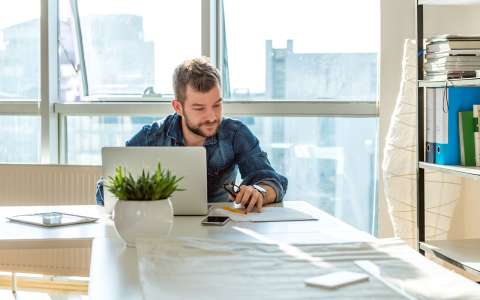 On our website, you will find many downloadable forms for your administrative formalities.
In order to consult and use the forms available on Guichet.lu in the best possible manner, do not hesitate to consult our tutorial drafted to this effect.
The tutorial details all the actions to carry out so as to use our forms depending on the web browser you are using.