Moving from a third country to Luxembourg: benefit from the exemption from customs duties!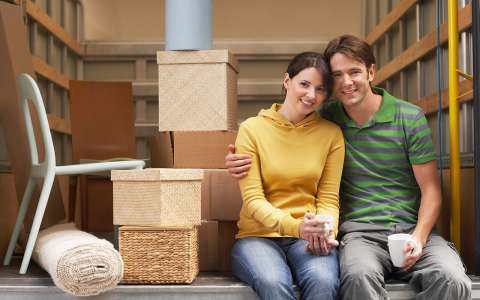 Are you living in a country which is not a Member State of the European Union and are you planning to move to Luxembourg?
You will be required to declare all goods imported to the customs. In principle, import duties and VAT will apply.
But you can request deductibles on your property:
for personal use; or
needed for your household.
In this case, no duties or taxes will apply.
In principle, the exemption from customs duties must be applied for when importing your personal property to Luxembourg.
Nevertheless, the declaration:
can be submitted 6 months before the move of residence by:


a formal commitment from the person concerned to establish their effective place of residence within a period of 6 months;
a deposit of a surety whose amount is set by the Customs and Excise Agency;

must have been made 12 months after the change of place of residence at the latest.

Failure to do so will result in the refusal of the exemption from customs duties.