What are the obligations for employers?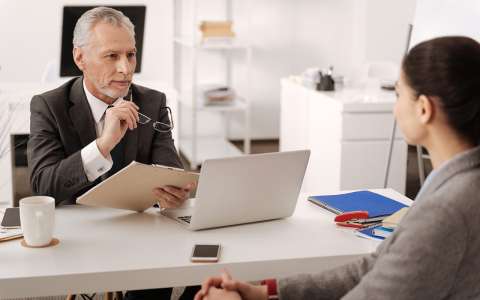 Certain obligations have to be fulfilled with respect to working times.
You are in particular required to guarantee minimum rest periods for your employees:
11 consecutive hours within each 24-hour time frame;
44 consecutive hours within each 7-day period.
If you have set up a working hours plan (plan d'organisation du travail - POT), you have to submit the plan for approval to the staff delegation or the employees concerned. If the POT is validated, the latter have to be informed by way of display, intranet or email.
If your employees have to work overtime, you must either compensate the employees or pay them overtime if compensation is not possible. You have to present a statement of working hours to the ITM at the end of each period and declare the remuneration of the overtime hours separately from the gross salary.
In the event of Sunday work, night work or work during a public holiday, a specific compensation or remuneration scheme applies.