What are the working times for employees?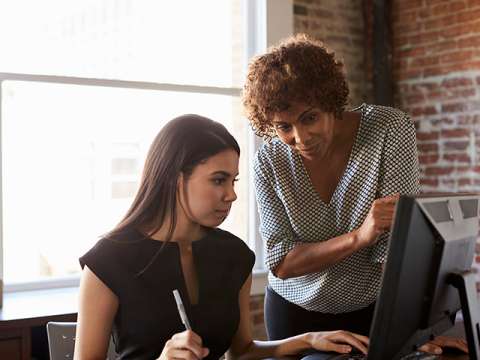 The normal duration of work is:
8 hours per day;
40 hours per week.
You are allowed to set a reference period of 4 months at the most during which your employees can work more (without exceeding 10 hours a day or 48 hours per week).
In this case, you have to define the following for either all or part of your work staff:
a working hours plan (plan d'organisation du travail - POT) which defines the weekly working hours for the employees in order to adapt the working hours to the fluctuations of business activity;
flexible working hours allow the employees to organise their daily work schedule and duration of work taking into account their personal needs as long as they comply with certain conditions.
The working hours plan must indicate:
the beginning and end of the reference period and of the POT;
the normal work schedule;
the days where the business is closed, public and customary holidays as well as individual and/or collective leave;
the weekly rest days and eventually the compensatory day(s) of rest.
Within the framework of flexible working hours, you can determine:
fixed working hours (where the employee's presence is mandatory);
flexible working hours which can be set by the employee;
the number of overtime hours which can be transferred;
the deadline awarded to compensate for a shortage of working hours.
At the end of the reference period, you may establish a statement detailing the working hours during said period. In the event of excess working hours, these hours may be transferred or considered to be overtime work. In the event of a shortage of working hours, those hours will be compensated by reducing the hours of annual leave available to the employee by the corresponding number of hours.