Apply for an adult apprenticeship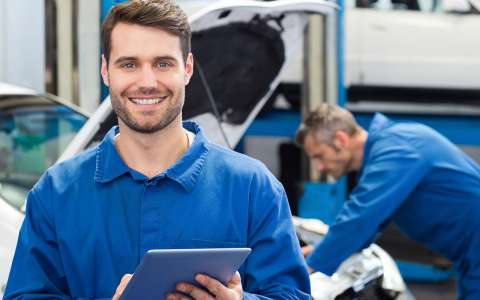 Are you at least 18 years of age and do you wish to finish, complete or undertake professional training?
You can take professional training for adult persons if you meet the required conditions (age, schooling, social security, etc.).
You can make an appointment by phone with the Vocational Guidance Department at the National Employment Agency (Agence pour le développement de l'emploi - ADEM) and submit your application in person as from 2 May 2019.
Applications can be submitted until 14 September 2019.