Accreditation of prior experiential learning – CCP, DAP, DT, DES and master craftsman's certificate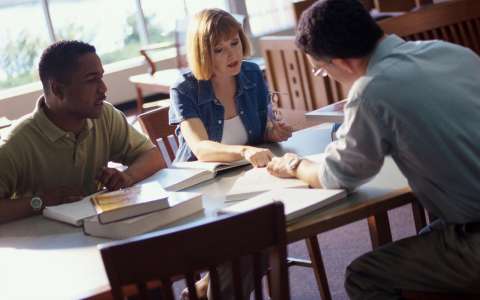 You have 5,000 hours of professional experience in a field and wish to register for certain types of training or access certain professions? Then request the accreditation of prior experiential learning.
It allows you to have your skills recognised by certificates, diplomas or licences, such as for example:
the certificate of professional ability (CCP);
the professional aptitude diploma (DAP);
the technical diploma (DT);
the general secondary education diploma;
the master craftsman's certificate.
These diplomas have the same legal value as those obtained after a training.
To do so, you must submit your request for admissibility to the Department for accreditation of prior and experiential learning of the Ministry of Education, Children and Youth, accompanied by:
the necessary supporting documents;
the proof of payment of the EUR 25 stamp duty.
If your application is accepted, you will have to complete a second application for validation of the substance of the experience.