Information session on business creation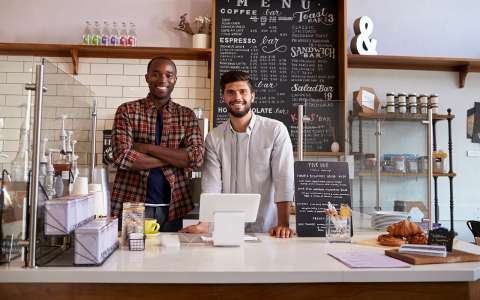 Once per quarter, the Chamber of Skilled Trades and Crafts organises "Les clés de la réussite" (The Keys to Success): a series of information sessions on business creation. These events are an ideal opportunity to get answers to any questions you may have about entrepreneurship or if you have a specific business project.
The next meeting will take place this Thursday, 20 June 2019:
from 18:00 to 19:00 in French;
from 19:00 to 20:00 in Luxembourgish.
These sessions are also intended for people wishing to take over or transfer a business and can help you answer questions related to the authorisation of establishment.
At the end of each session, the Chamber of Skilled Trades and Crafts' "Contact Entreprise" gives you the opportunity to have a personal and personalised interview with one of their SME advisors.
You can register for the workshops in either French or Luxembourgish online. You can also contact Ms. Tania Dos Santos at (+352) 42 67 67-211 or by e-mail at tania.dossantos@cdm.lu.