My package holiday for better protection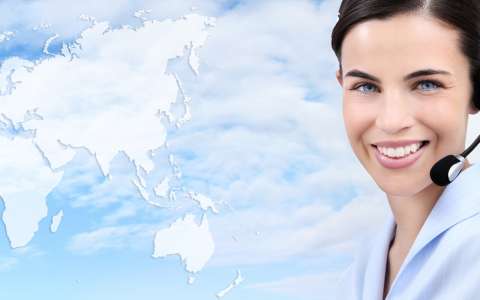 Are you planning a trip that will last more than 24 hours or include at least one overnight stay and are looking for high protection? You can book a package holiday for yourself or your family with the organiser of the package holiday or a travel agency.
The package holiday includes at least 2 of the following services:
passenger transportation;
accommodation that is not an integral part of the transportation or does not have a residential purpose;
the rental of a car or motorcycle;
any other touristic service.
You will be protected and entitled to compensation in matters of:
pre-contractual information;
the modification of the travel contract prior to its execution;
lack of conformity during the performance of the contract;
insolvency of the package organiser.
Throughout the entire process, you will be clearly informed of your rights and the services available to you.
The organiser of the package holiday is solely responsible for the performance of the services included in your package even if he subcontracts a service to other providers.