Paternity leave: request the reimbursement via MyGuichet.lu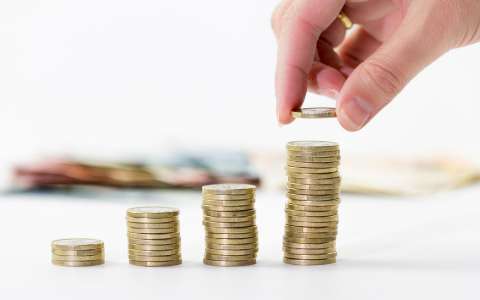 Have you recently granted a 10-day paternity leave to one of your employees? Please note that the days of this leave can be covered by the State from the 3rd day.
To this end, you must submit a refund application for salaries paid in advance to the Ministry of Labour within a 5 months deadline from the date of birth or the arrival of the adopted child.
You can send your signed application, accompanied by supporting documents, via MyGuichet.lu or by email.
You must indicate:
information about the company;
information about the employee;
information about the salary and the employer contributions;
the days of leave taken by the employee.
You then get a summary table with the total amount you can recover.