What are my rights as a traveller?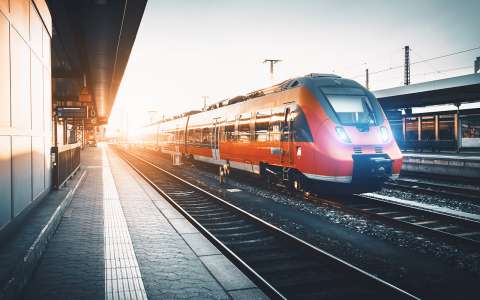 No matter what means of transport you choose to go on vacation, you have certain rights as a traveller.
You can assert your rights:
if your flight, boat, train or bus is delayed or cancelled;
if you are denied boarding;
if you are of the opinion that your rights have not been respected.
The company or transport operator is obliged to inform you of the situation and your rights (compensation) but also, depending on the case, to offer you a meal, accommodation, reimbursement or alternative transportation.
You may also be compensated for bodily injury, death, loss of luggage or property damage.
If you wish to file a claim, you must first contact the company or transport operator. In the event of an unsatisfactory response within the deadline, you may submit a complaint to the competent body.