Distance selling: information to be provided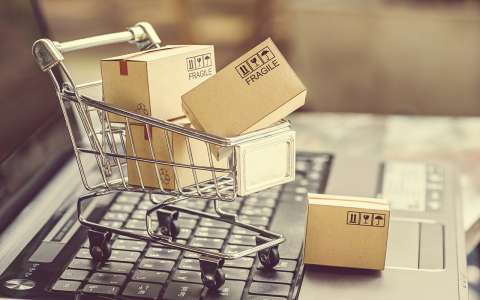 In the case of distance selling (by phone, fax, post or internet), the consumer is not in a position to examine the goods and assess their quality before buying them. You therefore have the obligation:
to provide the consumer in advance with certain mandatory information about you, the goods or services, the price, payment, delivery, etc.;
to provide the goods or services purchased within 30 days of the order;
to grant the consumer a right of withdrawal of no less than 14 calendar days from the order or delivery.
These obligations apply to distance selling or provision of services (supply of software, etc.) or distance contracts with physical delivery or service provision (clothes, plane tickets, etc.).
In the event of non-compliance with these obligations:
the contract can be considered null and void or terminated;
you must reimburse the consumer;
you may be fined.
Consumers who claim to have been wronged can contact:
the Luxemburgish Consumer Protection Association (ULC);
the European Consumer Centre.