Sale to consumers: mandatory guarantee of conformity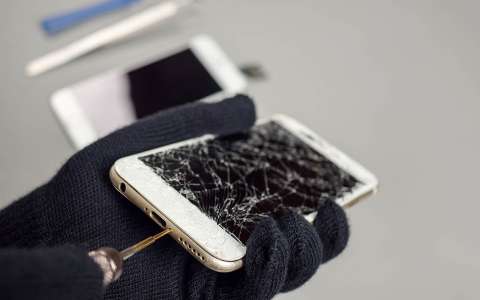 If you, as a professionals, sell movable assets (cars, household appliances, furniture, etc.) to consumers, you must inform them of the characteristics of the assets and guarantee that the products sold are in conformity with the sales contract for a period of 2 years, unless there is an exception.
You can also offer extended, more favourable commercial guarantees.
Consumers who claim to have been wronged (lack of conformity) can contact:
the seller;
an approved organisation for consumer protection;
the Internal Market and Consumption Directorate (Direction du marché intérieur et de la consommation).
You can then be prosecuted. If you are unable to settle the dispute amicably, the consumer may take legal action within 2 years from the date of withdrawal.